Biofuels Junction has expertise in the entire value chain related to the Biofuels, ranging from collection of the agriculture, forestry materials to managing the steam contracts and utilities for the clients.
Biomass Residue Collection
Biofuels Junction strongly believes that an efficient biomass residue collection system plays an important role in quality of the briquettes and pellets. Apart from promoting traditional methods, we have also contributed to mechanization of cotton stalk residue which is an important source of raw material for solid biofuels Industry. We work with the suppliers, manufactures and farmers to help them run the efficient biomass collection practices
Biofuel Aggregation, Supply & Consulting
Biofuels Junction with its strong record since inception, has established itself as a partner of choice for our clients. With the strong emphasis on supply chain management optimization, we have been able to aggregate and supply large quantities of biofuels on a short notice. We have been able to create the supplier network close to our clients that ensured reducing the cost of the supply chain management and continuous supply of the biofuels to our clients. Please read our success story in managing the supplies for our key clients. Biofuels Junction also consults our clients related to the demand-supply situations related to the continuous supply of biofuels throughout the year; we also advise clients in terms of the quality of the biofuels, alternatives strategies to ensure that their demands are met.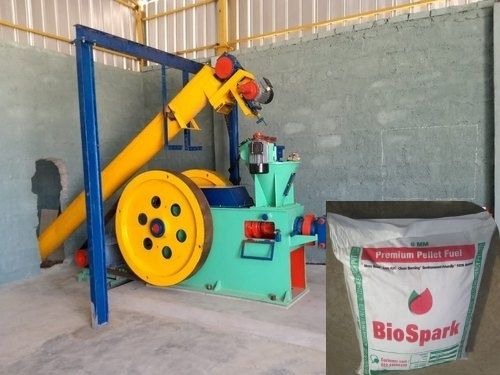 Briquettes and Pellets Manufacturing
Biofuels Junction has its own manufacturing of briquettes and pellets at strategic location and would drive its sourcing for wider geographical reach and larger volumes through franchise model. Currently Biofuels Junction has 8 briquetting plants with a contractual arrangement and have 2 leased facilities; Biofuels Junction is also one of the top manufacturers of commercial grade pellets in India and recognized for its brand BioSpark. All together Biofuels can access 50000 tons of biofuels per annum to supply into key markets in India. Biofuels has experienced team on the ground for supplier and franchise development. We provide the following variations of Briquettes and Pellets. Briquettes: Sawdust briquettes, Agriculture waste briquettes and Garden Waste briquettes. Pellets: Commercial Grade Pellets and Industrial Grade Pellets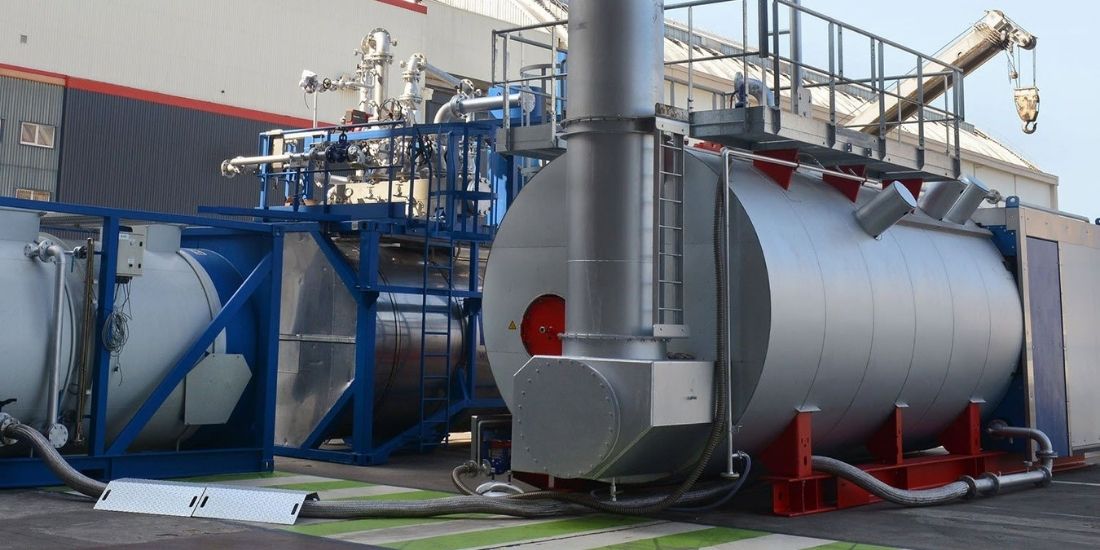 Steam Contracts
Steam contracts are one of the fastest growth areas for us. These are steam output-based contracts that reduces the supply risk for our clients and share the risk/reward in managing the steam using the biofuels. Biofuels has successfully executed steam contracts with a variety of clients. Please read our success story here. Biofuels Junction manages the entire boiler management operation for our client that includes supplying the biofuels, managing the manpower and disposal of the ash residue if any.
Utilities Management
Managing the utilities such as refrigeration, fire systems, water treatment and effluent treatment is a logical extension of our services. These services help our clients to focus on their core expertise whereas we manage the entire logistics and allied function related to the utilities. Biofuels Junction is developing a requisite skill set in growing these services.