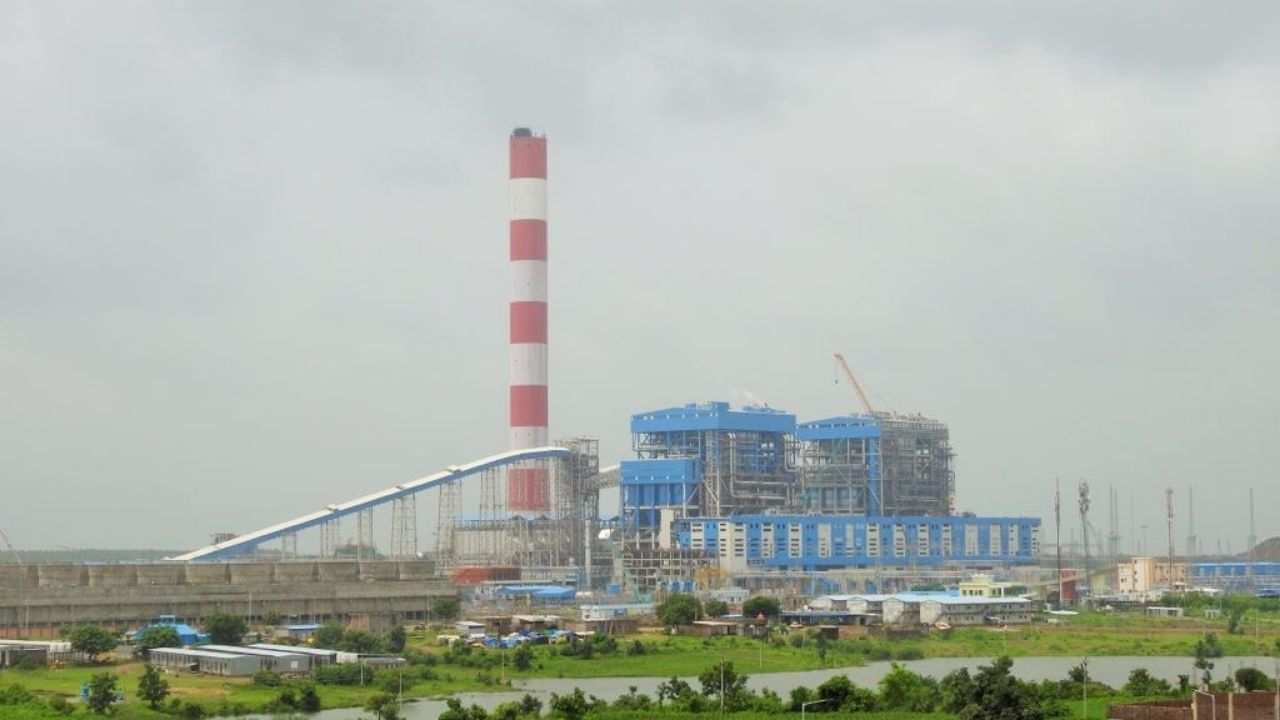 NTPC started co-firing of biomass pellets in 5% mixing in coal in its power plants; tenders worth of $400Mn for agri waste launched.
NTPC Ltd, India's largest power producer, plans to start biomass co-firing across all its coal-based thermal power stations in a bid to reduce greenhouse gas emissions and cut pollution, official sources said. Co-firing is the use of two different types of fuel for generation of electricity. Read More…
India launches National clean air program; aims to reduce PM2.5 and PM10 air pollution in 102 cities by 20-30%
The government launched National Clean Air Programme, a time-bound national level strategy to tackle increasing air pollution. The NCAP will be a mid-term, five-year action plan with 2019 as the first year. The main aim of the programme would be 20-30% reduction of PM2.5 and PM10 concentration by 2024. Read More…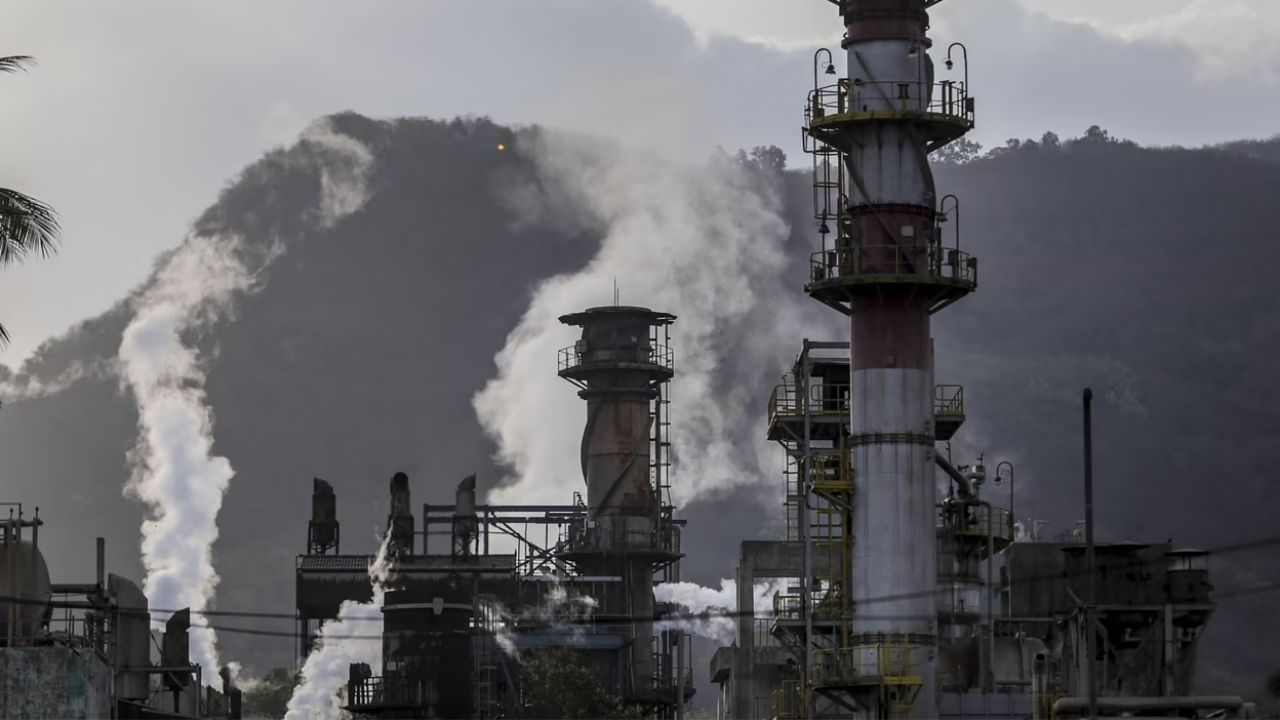 India is moving forward with the goal of reducing its carbon footprint by 30-35% by 2024.
Work is constantly going on to strengthen the start-ups in the energy sector, and a special fund has been allocated for the purpose. "If you have any idea, product or a concept that you want to incubate, then this fund will be a good opportunity for you, and a gift from the government. Read More…
BJPL partnership with Shree Sant Gajanan Majaraj College Shegaon
 February 7, 2020Posted by: gmbCategory: NewsNo Comments
BJPL has signed the MOU with Shree Sant Gajanan Majaraj College Shegaon
BJPL has signed the MOU with Shree Sant Gajanan Majaraj College Shegaon to provide the training to the college students around solid biofuels