Biofuels Junction is looking for partners who wants to be part of our success story. We look forward to entrepreneurs such as you who are ready to partner with us to grow together. Our confidence is manifested by the success stories we have scripted in briquette manufacturing along with our existing partners. We now wants to replicate the same in pellet manufacturing. You not only are guaranteed with the return on your investment but also participate in the equity structure of Biofuels Junction.
Investment of 60 lacs including ongoing working capital of 20 lacs.
Govt subsidy available for such units
Investment of 80 lacs including ongoing working capital of 30 lacs.
Govt subsidy available for such units
Biofuels Junction Support through
Partnership Cycle
Let our experience of 5 years in aggregation and manufacturing of briquettes and pellets help you in accomplishing your goals. Biofuels Junction will be responsible for
Assured buying of the output ex-factory for 5 years with a pre-determined rate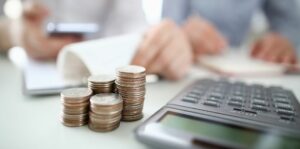 Guidance in managing the working capital and a pragmatic planning
Technical knowhow and assistance during the the plant setup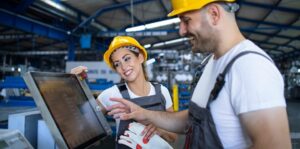 Manpower Planning & Training
Technicians can be trained at our facilities for specific skills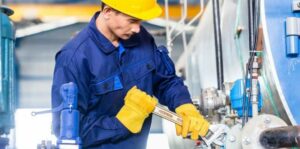 Quality control guidelines and process consulting
Plant maintenance planning and inventory guidance and sourcing of spares